IGEO DX
Getting Things Ready for Update #1 and Beyond
---
Greetings!
This is going to be a rather quick update to discuss where things are at with the forthcoming Alpha Update #1 (Version 0.1.5). I had to push some stuff back as work and family business has taken a bit of precedence over IGEO DX as of late.
However, things are in good shape to get Version 0.1.5 to you all by end of the week at the earliest.
This update will feature the highly requested Move Undo. This feature has been partially implemented since the launch of the Alpha but I decided to forgo turning it on until I got it completed and fixed some bugs. It's currently my #1 priority at the moment.
I've also been spending some time since posting my level progression dev blog designing and fine tuning the new level system and will be detailing more on that in an exclusive blog in the coming weeks.
Also, if you follow IGEO DX on Twitter, you may have seen this little tease of the puzzle builder being prototyped: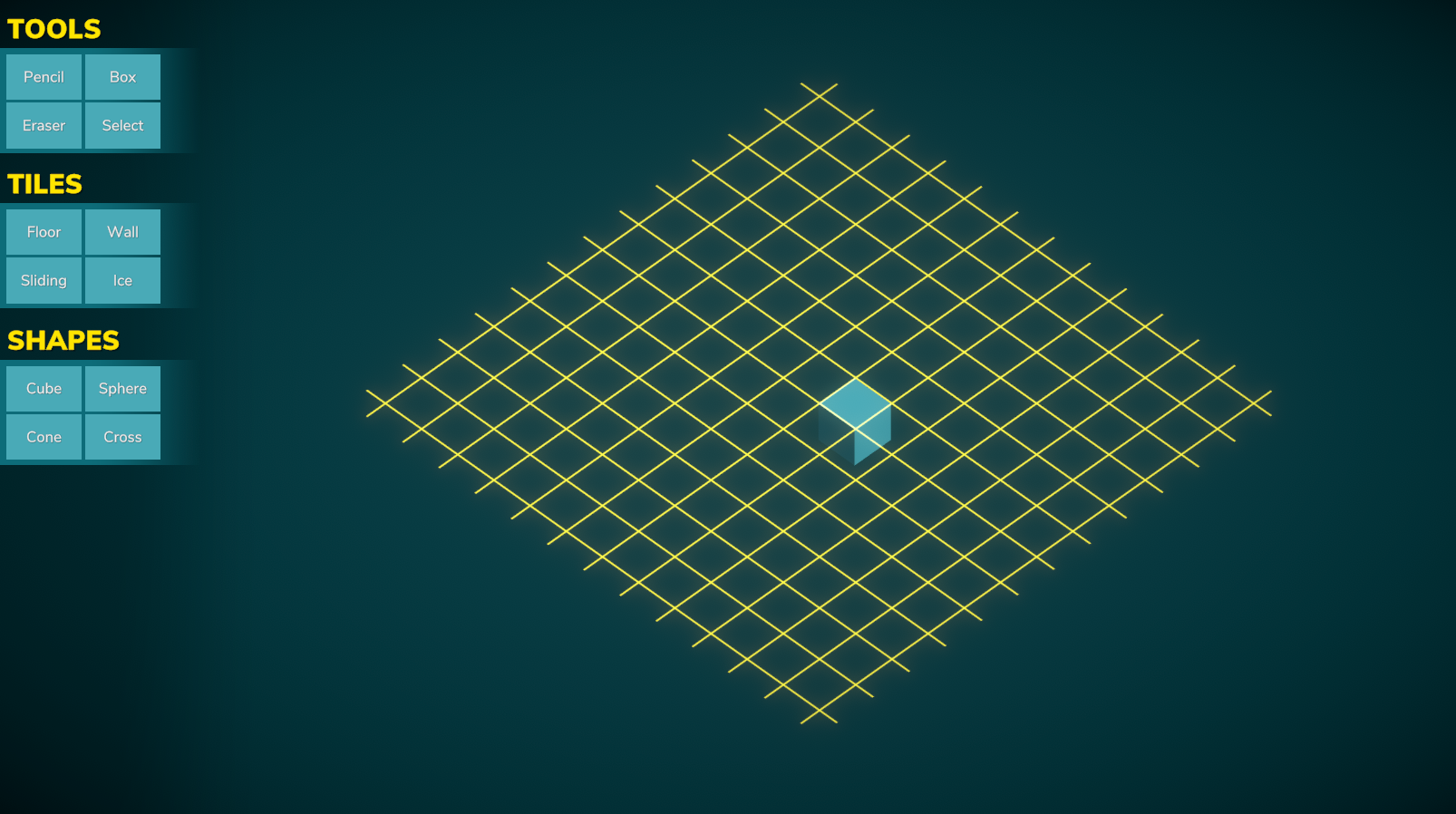 This and the development on the improved level progression design has got me thinking about how to best go about the remaining updates. Level progression and the puzzle builder are truly the biggest pieces of the remaining dev time and their emphasis in the Alpha phase might be more important than I originally planned for.
Given that, the Alpha roadmap will be changing a tad. Once I have that solidified a little more, I will be posting a new and updated version. I originally planned on most of this taking place in the Beta stage - but these critical features will need more testers before I can roll out the beta.
Lastly, IGEO DX will be participating in the upcoming Steam Autumn Game Festival where we hope to show the game off to a wider audience by launching the beta demo on Steam. So, between now and October - there is a lot of work to accomplish.
LET'S GET CRACKIN'!

Files
Version alpha-0.1.1b
Jul 28, 2020
Version alpha-0.1.1b
Jul 28, 2020
Windows 7, 8, 10+ (32-bit)
58 MB
Version alpha-0.1.1b
Jul 28, 2020