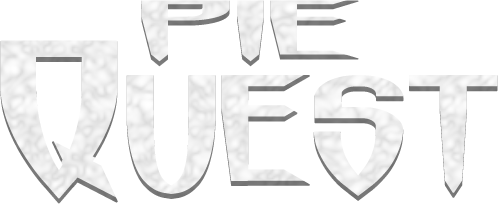 Pie Quest
An epic quest against the undead! Take back what is yours in Pie Quest, a top-down shooter for Internet Browsers.
WASD to Move
Arrow Keys to Shoot
Be on the look out for upgrades: Potions, Rapid Fire, and Multi-Shot.
Game was made in under 72 hours for Ludum Dare 37. Built in Construct 2 with help from Photoshop CC, FL Studio 12, and BFXR.